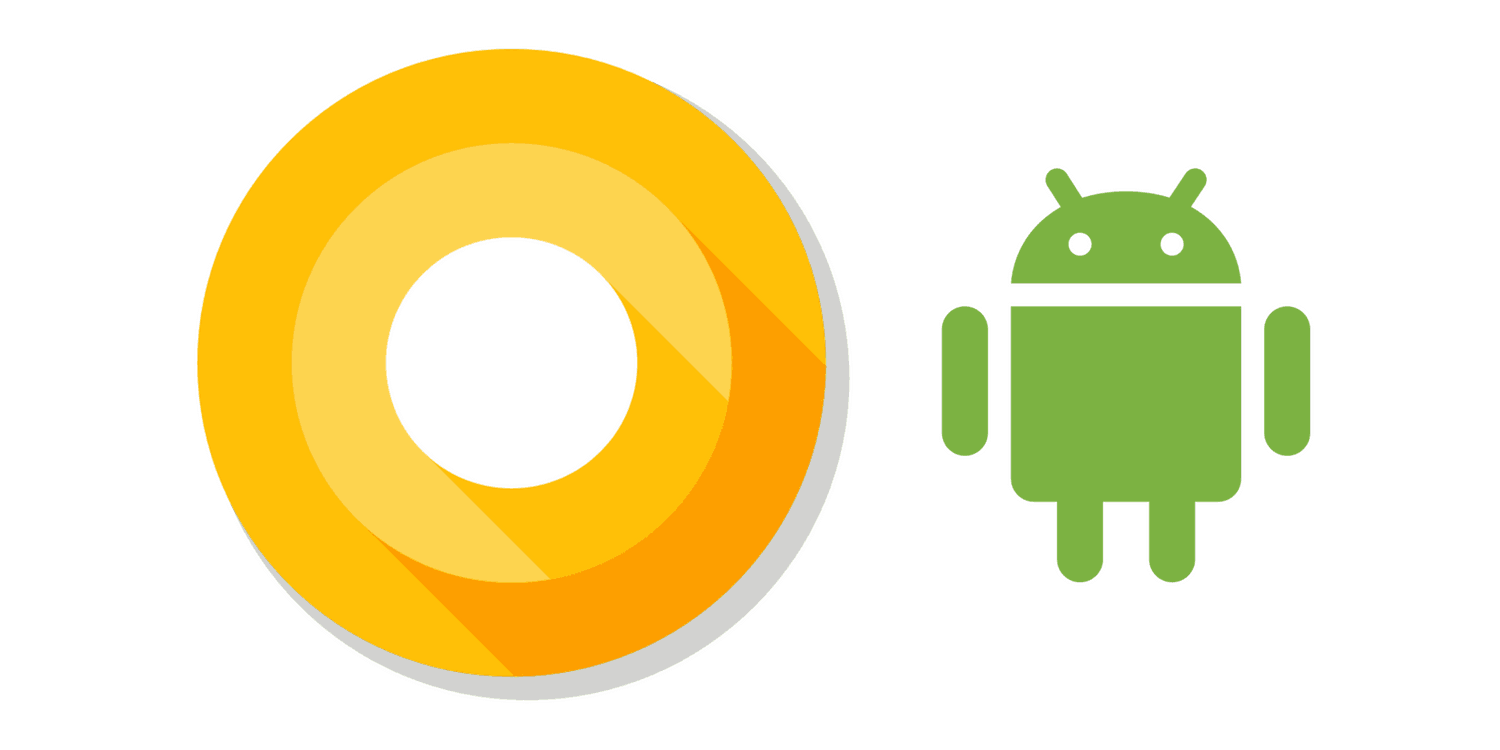 Every passing day brings new possibilities with it. The commodities which were a luxury a few years back have now become a necessity. This is true in terms of mobile app development as well. Industry-level mobile app solutions are now able to serve many objectives such as branding to the measurement of sales.
Companies have now shifted their main focus on mobile app development completely. The problem is, there is still a misconception regarding the cost of mobile app development due to which some startups and enterprises are still refraining from opting a mobile app for their business.
Mobile App Development includes all the aspects ranging from app development to deployment, as well as modification to marketing.
It's very important that you know how a mobile app development company decides the cost of mobile app development.
There are a few significant factors which determine the cost of developing an Android App. Let's have a look at them.
Features of your mobile app 
The first thing to influence the cost of mobile app development is the features of the mobile app.
For an instance, Swiggy app allows their customers to find, share and save restaurants according to their locations. It is made possible with the help of GPS and social media integration along with chat/messaging facilities provided to its users.
Thus, the more features you want to incorporate in your mobile app, the more it will cost you in the mobile app development process.
The platform/operating system for which your app is primarily designed also plays a significant role in deciding the cost for its development. The pricing of your mobile app is set by developers on the basis of what platform/operating system you choose to launch your app.
Speaking of Android, Android apps require more time for testing due to the enormous number of Android devices with various screen sizes. This is why cross-platform mobile app development is on the rise, which enables apps to run seamlessly both on Android and IOS platforms.
Suppose you want your users to upload photos or videos or maybe submit content on your app, you are in need of a database. The database also manages the everchanging inflow of data to your app.
Apps requiring a database take longer time in the development process as it needs detailed configuration. The hosting and storage costs of the Database are also to be considered while determining the cost of mobile app development. This makes Database-based apps a bit costlier than other simple apps.
Content Management System
Having a CMS(Content Management System) integrated into your app is very important now. The integration of CMS makes it possible to add, edit or delete the contents of your app.
If you are looking for an app which will be able to add edit and delete the data of their respective app. You require a CMS rather than a database to fulfill this objective. This is due to the fact that CMS requires lesser technical knowledge in operation than that in Database.
CMS integration has a separate cost depending on the type of CMS you choose.
Nowadays, there are numerous services which provide simple and easy to incorporate functions which help in adding desired features to your mobile app.
Common examples of external services are to push notifications and analytics. These services don't take much time in development, but most of these services are not free of cost. You will have extra money to integrate these services into your apps.
A mobile app which has database-related features like chat, online bookings etc require a server to function. With the evolution of cloud services, Server space and usage are available on rent now. It saves you from paying the upfront cost of buying a server. You should always tally your server costs before and after the development phase.
User authentication is a very important feature for enterprise apps. It is associated with app security and needs dedicated efforts and cooperation from the mobile app developers and enterprise system officials.
The apps which include user authentication are costlier than the non-secure apps.
Integration of your customized app with the enterprise system is very important. This integration allows your app to access and edit the enterprise data. But keep in mind, you need to pay separately for enterprise data access. If you decide to incorporate third-party APIs and app modifications, that would add an extra developmental cost.
Customer-centric apps should have add-ons which enhance the UX and in the long run, boost the company's RoI. Some of the trending add-ons are In-App purchases and social media integration. You should know that the integration of customized add-ons is a bit costly. Thus, you need to think of it as a one-time investment during the mobile app development process.