Our Testimonials
Developing web application through expert hire Testimonials.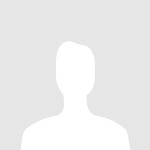 Josh
CEO, Australia
Josh
Clean codes and hard worker. Excellent developer! Building a marketplace web app and he has the capability to work on any functions i throw at him. Great skills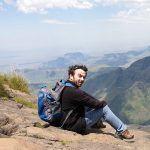 Craig
CEO, Durban , South Africa
Craig
Vaibhav was great to work with! He got things completed quickly and we were very pleased with the end product! He knows what he is doing and requires little to no hand holding. We would definitely use Vaibhav in the future.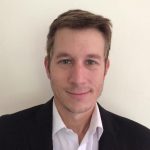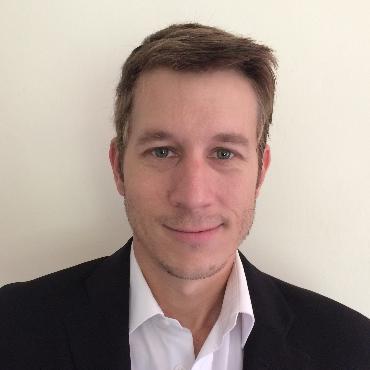 Ryan Rafferty
Co-Founder and Director, CapeTown , South Africa
Ryan Rafferty
It was a pleasure to work for you, We hope to have a long term professional relationship and long term future projects from you. Thanks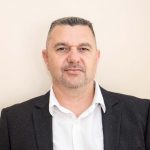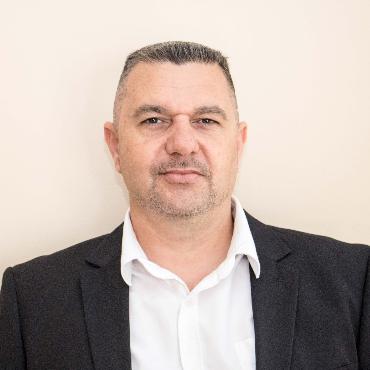 Adrian Conradie
Founder and Director, Durban , South Africa
Adrian Conradie
The best people to work with. If you are looking to create a new site you won't make a mistake if you hire them. They are honest, they work hard until you are 100% happy. What I love about Win Infoway is that they have an eye for good and modern design. And that's really hard to find on freelancer. I would recommend them to all my friends!!"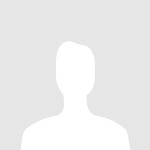 Abu Ummar (Dezine Code)
Kuwait
Abu Ummar (Dezine Code)
"It was great working with Vaibhav. Everything was done according to my specifications, he was quick to respond and got the work done in a timely manner. Will use again in the future!"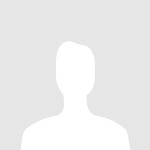 Ronald Davies
USA
Ronald Davies
"Freelancer has been EXCELLENT!! Very professional, very quality conscious. A very capable development company which can deliver on native iOS, Asp.Net,.... You name it, they will deliver.... We plan to use the freelancer for future work for months and years to come...."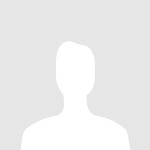 Mark Javitch
San Francisco, United States
Mark Javitch
"Amazing progarmmer, thank you!"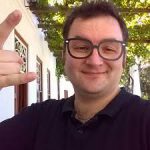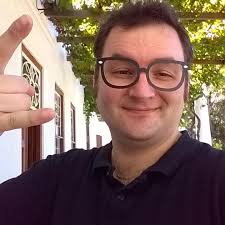 Werner van Tonder
South Africa, Capetown
Werner van Tonder
"I will recommend Vaibhav to any one. the results exceeded our expectations."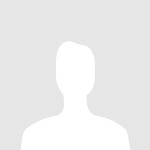 XCeptional Technical Solutions
USA
XCeptional Technical Solutions
"Skilled, humble and subject matter expert in Web design and maintenance."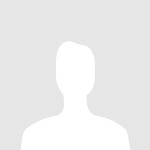 Matthew David
USA
Matthew David
"Vaibhav was all the above and more. Its hard to find reliable resources even on professional networks like elance. I lucked out with Vaibhav and his team. More over they are not just great with apps but have a great deal of experience with application development in visual studio. Hopefully we'll be working with them on a go forward basis. Thanks guys!"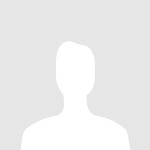 Mark Smith
USA
Mark Smith
"Has got to be the best people to work with. We use nobody else. Excellent communication and adherence to time and spec. Technical skill outstanding."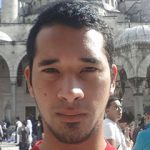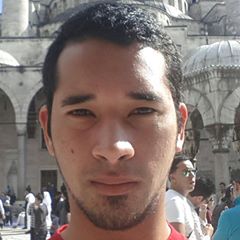 Yusuf
South Africa, Capetown
Yusuf
"Comunication is always clear and accurate. Adherence to spec and adivsory service is professional. We at all times feel like this guys knows exactly what needs to be done and gets it done! There is no better than this guy! Guaranteed"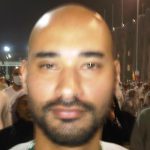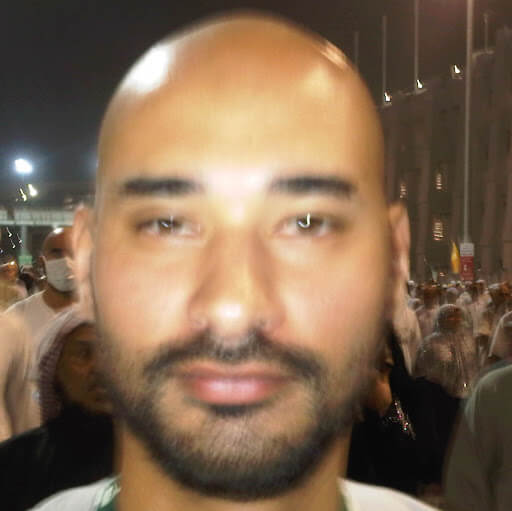 Imaad
South Africa, Capetown
Imaad
"Accuracy, Efficiency, Clarity, Simple communication and absolutely tremendous technical know how. Great customer service as always. It seems i will never use another developer again. this guy is the best there is."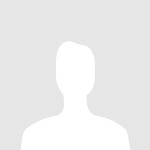 Allen
USA
Allen
"An absolute pleasure to work with ~ I could not recommend highly enough for the technical knowledge, care, expertise, and 'above-and-beyond' attitude. Will be my go-to guy for many future projects."

Agron Miloti
Canada
Agron Miloti
"Amazing work. Done very quickly, with excellent quality, and explained very comprehensively with screenshots. Will definitely be working with Wininfoway again."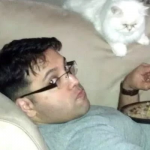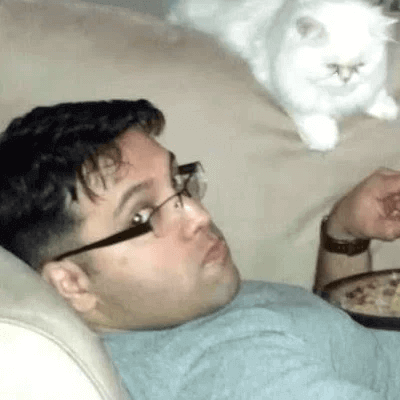 Kazmi
Alabama, United States
Kazmi
"It was great working with Vaibhav. Everything was done according to my specifications, he was quick to respond and got the work done in a timely manner. Will use again in the future!"