Hire Android App Developers
To Build Reliable, Scalable and Secure Applications
Expert Android App Developers
With Android-based smartphones slated to cross 5 billion years, it's the best time to propel your business around the world with a beautifully designed Android app that supports all of your business goals. Hire Android developers from Win Infoway and take your business to the next level.
Our Android application developers have over 7 years of experience and have developed over 150 Android applications for various industries. We are one of the best application development companies in India, the United States and Canada.
Our Android App Development Services
Native and Hybrid Apps Development
Android App UX/UI Design
Custom Android Applications
Android App Porting/Redesign
In-App purchases
Game Development
Parse Migration
Internet of Things (IoT)
Augmented Reality App
Why Choose Android App Development?
Smartphone use is expected to reach 5 billion users by 2020. It's no secret that Android is the most popular and widely used operating system worldwide. In addition, increased Internet availability and reduced data prices are other factors that have led to an increased use of mobile applications and more specifically Android. An Android application can fulfill a variety of roles such as that of a marketing medium, an e-commerce channel, a business-based application and many others.
Based on the needs of an organization, Win Infoway develops cutting-edge, feature-rich Android applications that help achieve business goals. Our talented Android development team also helps companies integrate new technologies such as data analytics, the Internet of Things (IoT) and others to give your organization a strong competitive advantage over your peers.
Why hire Android developers from us?
We provide cost-effective Android application development services to our customers without compromising on quality. Hire an Android application developer from us to develop advanced, personalized, feature-rich and secure Android mobile applications.
Huge talent pool with vast experience
Understand and meet client requirement exactly
Offshore development center to provide economical service with high-quality performance
100+ Successfully launched apps in various categories
Help you in Monetization and ROI strategy
Build faster and agile mobile apps
We guarantee free Android app development services for a period of one month from the date of UAT
Clients Speak
Adrian Conradie
The best people to work with. If you are looking to create a new site you won't make a mistake if you hire them. They are honest, they work hard until you are 100% happy. What I love about Win Infoway is that they have an eye for good and modern design. And that's really hard to find on freelancer. I would recommend them to all my friends!!"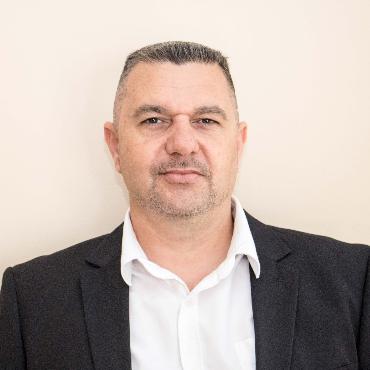 Yusuf
"Comunication is always clear and accurate. Adherence to spec and adivsory service is professional. We at all times feel like this guys knows exactly what needs to be done and gets it done! There is no better than this guy! Guaranteed"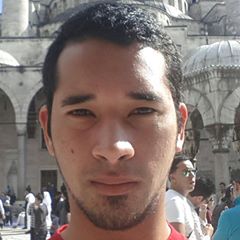 Abu Ummar (Dezine Code)
"It was great working with Vaibhav. Everything was done according to my specifications, he was quick to respond and got the work done in a timely manner. Will use again in the future!" {"video_yurl":"true"}
Hire Developers