Vue JS Development Company
Using Vue.js progressive JavaScript framework for building high performing real time applications.
Vue.js Material Component Framework
Win Infoway is a recognized name in the creation of applications using Vue.js front-end technology. We help companies and large organizations to develop dynamic and real-time applications with Vue.js, which is gradually adoptable due to its integration capabilities with other JavaScript libraries. Based on the MVVM architectural model, the Vue.js library focuses on the view layer. At Hidden Brains, we take advantage of modern tools, support libraries, server-side rendering, streaming, and caching capabilities at Vue.js components to create flawless, high-performance applications.
Vue.js Development Services
Use of Vue.js front-end technology to develop scalable, robust and highly optimized applications.
Vue.Js Single Page Apps
Vue.Js custom apps
Portal development services
Vue.Js custom development and maintenance
Vue.Js E-Commerce Solutions
Vue.Js interactive and social applications
Vue.Js Video & Music Streaming Apps
Clients Speak
Allen
"An absolute pleasure to work with ~ I could not recommend highly enough for the technical knowledge, care, expertise, and 'above-and-beyond' attitude. Will be my go-to guy for many future projects." Yusuf
"Comunication is always clear and accurate. Adherence to spec and adivsory service is professional. We at all times feel like this guys knows exactly what needs to be done and gets it done! There is no better than this guy! Guaranteed"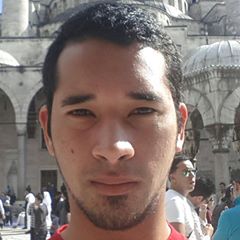 Adrian Conradie
The best people to work with. If you are looking to create a new site you won't make a mistake if you hire them. They are honest, they work hard until you are 100% happy. What I love about Win Infoway is that they have an eye for good and modern design. And that's really hard to find on freelancer. I would recommend them to all my friends!!"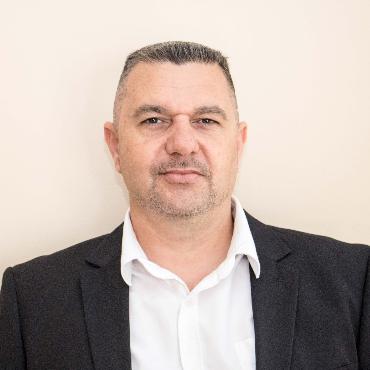 {"video_yurl":"true"}
Our Services