Microsoft Technologies Solution
Full-cycle services to design and develop high quality custom applications that leverage Microsoft technologies.
Best Microsoft Enterprise Services
Win Infoway offers end-to-end Microsoft consulting services for businesses to help customers achieve the excellence and value of Microsoft technology-based applications.
As a Microsoft-Silver Certified Partner, we help businesses improve the customer experience and reduce costs with experience working with organizations of all sizes, in all industries.
With access to all the latest technology focused on value creation and business capabilities using Microsoft technologies, we focus on developing architecture to fully streamline and optimize your Microsoft environment. From Microsoft consulting services, from design, development, testing to deployment, we offer end-to-end Microsoft business solutions.
We analyze your business needs and provide smart solutions to keep your business ahead in an extremely competitive market.
Clients Speak
Mark Smith
"Has got to be the best people to work with. We use nobody else. Excellent communication and adherence to time and spec. Technical skill outstanding." Agron Miloti
"Amazing work. Done very quickly, with excellent quality, and explained very comprehensively with screenshots. Will definitely be working with Wininfoway again."

Craig
Vaibhav was great to work with! He got things completed quickly and we were very pleased with the end product! He knows what he is doing and requires little to no hand holding. We would definitely use Vaibhav in the future.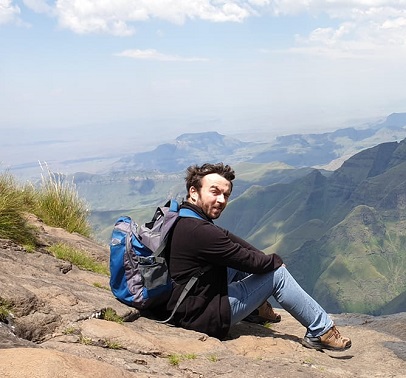 {"video_yurl":"true"}
Our Services