Hire PHP Developers
For Fast, Bug-free and Customized Web Applications
Hire Dedicated PHP Developers
Are you looking to hire affordable PHP developers? Win Infoway is a leading PHP development company in India, the United States and Canada that has successfully deployed complex solutions for businesses of all kinds in all industries. So hire a dedicated PHP developer to take your business to the next level. When you take advantage of our PHP developer hiring services, your digital approach to the market improves.
Why Choose PHP Development Services?
There are many reasons why PHP continues to be one of the most popular languages ​​for web development. To assess the popularity of this language, it is important to note that 240 million amazing websites are developed using PHP. The language supports multiple frameworks, is open-source, and is easily scalable, making it a widely popular choice.
Collaborate with Win Infowaay to develop feature-rich websites and PHP-based web applications. Our technology experts have worked with clients from all industrial fields like education, pharmacy, manufacturing and finance, helping us gain valuable insights into different markets. A delicate blend of expertise in PHP and a rich exposure make Win Infoway an ideal partner for your IT project.
Why Hire PHP Developers From Us?
If you want fast delivery of your project at low investment, we offer PHP developers or programmers who work solely on your project and deliver you faster results.
Large & Fast-Paced Projects
Hassle-free Project Management
Transparency is Guaranteed
20+ Highly Proficient PHP Coders
Dedicated to Deliver 100% Satisfied Services
Quality Assured Solutions
Expertise in Varied Mobile Technologies
Round The Clock Technical Support
Security And IP Protection
Our Top PHP Development Services
Core PHP Programming
Advanced PHP programming
WordPress Development
Magento, ZenCart, osCommerce E-commerce solutions
Drupal, Joomla Content management system
Laravel Development Services
Codeigniter Development Services
Clients Speak
Ryan Rafferty
It was a pleasure to work for you, We hope to have a long term professional relationship and long term future projects from you. Thanks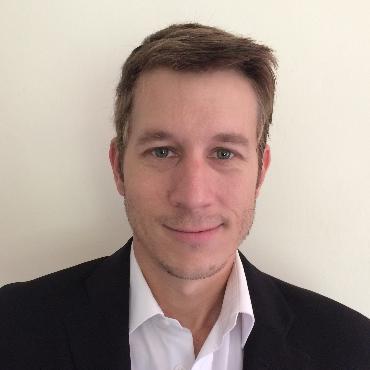 XCeptional Technical Solutions
"Skilled, humble and subject matter expert in Web design and maintenance." Werner van Tonder
"I will recommend Vaibhav to any one. the results exceeded our expectations."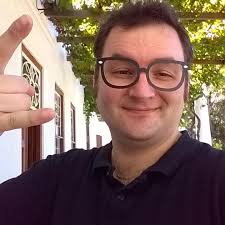 {"video_yurl":"true"}
Hire Developers