WPF Application Development Company
Specialize in powerful framework for building Windows applications.
Rich UI Desktop Applications Development
Win Infoway focuses on Windows Presentation Foundation (WPF), an advanced presentation system for creating visually appealing Windows applications for large businesses. The graphical user interface (GUI) is an essential part of any application. Our WPF developers help create standalone, browser-based applications on the vector representation engine primarily supported by graphics hardware.
We take advantage of WPF features such as developing desktop applications with features such as 2D and 3D graphics and animations; styles, templates, XAML, controls documents, layout, media, typography and more. Our team provides expertise in WPF and WCF programming services for clients from different industries.
WPF application services
WPF application development
WPF customization services
WPF Consulting Services
Audio and video integration with Windows Media streaming
Rich Internet Applications with WPF
Custom WPF data grid
Clients Speak
Abu Ummar (Dezine Code)
"It was great working with Vaibhav. Everything was done according to my specifications, he was quick to respond and got the work done in a timely manner. Will use again in the future!" Josh
Clean codes and hard worker. Excellent developer! Building a marketplace web app and he has the capability to work on any functions i throw at him. Great skills Craig
Vaibhav was great to work with! He got things completed quickly and we were very pleased with the end product! He knows what he is doing and requires little to no hand holding. We would definitely use Vaibhav in the future.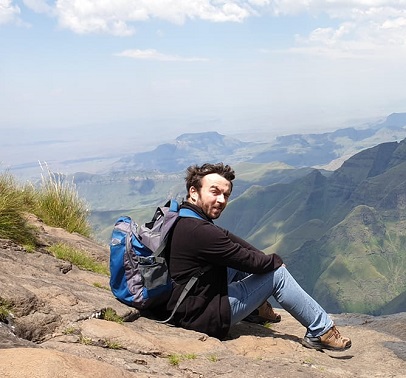 {"video_yurl":"true"}
Our Services