Web Applications Development Company
Experience in web design and development to help you implement
integrated systems and processes across new frontiers.
Custom Web Application Development Services
Win Infoway is an award-winning company in India and the United States with extensive experience in web design and development, as well as a portfolio of over 500+ web applications for clients worldwide in more than 18 industries. .
We provide unique and secure web application development solutions that match the client's business strategies and requirements. Focused on a collaborative approach, our team understands customer needs to deliver business value.
To help our customers push new frontiers, we draw on our decades of experience in web design and development to help you implement integrated systems and processes.
Win Infoway enables better control and visibility of your web development project – by strategically combining mature project development methodologies with robust project management tools and domain expertise to provide end-to-end web development solutions end.
Clients Speak
Craig
Vaibhav was great to work with! He got things completed quickly and we were very pleased with the end product! He knows what he is doing and requires little to no hand holding. We would definitely use Vaibhav in the future.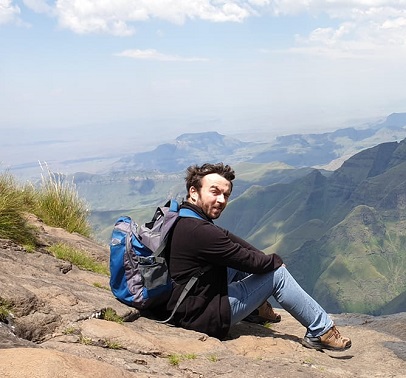 XCeptional Technical Solutions
"Skilled, humble and subject matter expert in Web design and maintenance." Adrian Conradie
The best people to work with. If you are looking to create a new site you won't make a mistake if you hire them. They are honest, they work hard until you are 100% happy. What I love about Win Infoway is that they have an eye for good and modern design. And that's really hard to find on freelancer. I would recommend them to all my friends!!"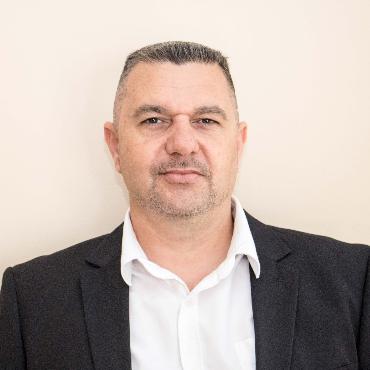 {"video_yurl":"true"}
Our Services