Android App Development Company
Committed to Deliver Highly Innovative, Scalable & Interactive Android Apps
Best Android App Development Services
Win Infoway is a leading Android application development company in India and the United States that helps discover Android technology to solve the toughest business problems, regardless of industry and field. Our Android application development services will help transform the business through a robust implementation of new Android applications, architectures and technologies. We will work with you to define the right technologies, from today's technology to tomorrow's emerging technology.
We respond to the evolution of commercial and technological needs by creating custom Android applications using tools and languages ​​specially for the Android platform such as Android studio, C, C ++ HTML, CSS, Google Material , Java and Android's Kotlin.
Android application development
Build high-quality Android apps for consumers and businesses.
Corporate Android Apps
Android application design
Development of custom Android applications
Android support, maintenance and testing
Porting Android application
Android application integration and upgrades
Clients Speak
Craig
Vaibhav was great to work with! He got things completed quickly and we were very pleased with the end product! He knows what he is doing and requires little to no hand holding. We would definitely use Vaibhav in the future.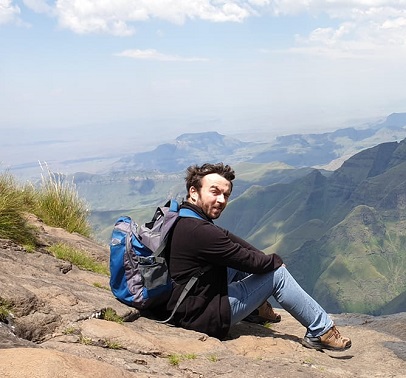 Abu Ummar (Dezine Code)
"It was great working with Vaibhav. Everything was done according to my specifications, he was quick to respond and got the work done in a timely manner. Will use again in the future!" Werner van Tonder
"I will recommend Vaibhav to any one. the results exceeded our expectations."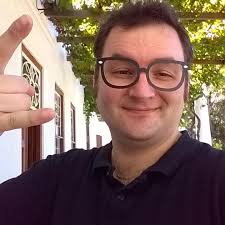 {"video_yurl":"true"}
Our Services