Hire iPhone App Developers
Build high-quality iPhone games that leverage latest
iOS technologies for a truly immersive user experience.
Hire Dedicated iPhone App Developers
The number of iPhone users worldwide is expected to exceed one billion. Make the most of this technology to optimize your business and attract customers from around the world. Hire an iPhone developer from Win Infoway for iPhone mobile application development services that put your business on the world map.
By successfully launching over 50+ iPhone mobile applications, we are the best iPhone application development company. Hire iPhone developers to build robust and smooth iPhone applications with the best iPhone application development company in India.
Our Top iPhone App Development Services
iPhone App UX/UI Design
Custom iPhone App development
Apple Watch Development
Native and Hybrid Apps
iPhone Maintenance Optimisation
iPhone Game Development
iBeacons and Internet of Things (IOT)
App Porting/Redesign
In-App purchases
Augmented reality app
Why Choose iPhone App Development?
No wonder why the Apple App Store has the most iPhone apps – over 2 million iPhone apps. IPhones have the most loyal customers in the world in terms of technology. In addition to a huge base of potential customers, Apple offers several other attractive features such as an elegant design and enhanced security that make it a top choice for business owners for elegant and secure applications, whether for sale products online or for use among employees of an organization. Developing iPhone applications is definitely the next step for your business.
At Win Infoway, we are not only equipped with the right knowledge, but we are passionate about providing our customers with the most advanced mobile application service solutions possible. Once we have analyzed the requirements, we leave no effort to develop a solution that perfectly realizes the customer idea of ​​an iOS application. We are also integrating upcoming technologies like Data Analytics, Internet Of Things and others into our iOS application development solutions so that our customers can get the most out of them.
Being a leading iPhone application development company in India, our iPhone application development team has extensive experience and industry knowledge to create business oriented iPhone applications that help businesses keep a step ahead of the market. In our iPhone application development services, we design, develop and deploy iPhone applications that deliver consistent value at every stage of the iPhone application development life cycle.
Why Hire iPhone App Developers From Us?
At Win Infoway, our experienced and talented iPhone application developers leverage their expertise and cutting edge technology to deliver the best iPhone application development services.
Hundreds of iOS apps developed & released on Apple Store
Customize iPhone app development services
Dedicated, Certified and Qualified Developers
Flexible hiring models: Fulltime, Part-time, Hourly basis
100% Information security with IPR Protection
Agile and Collaborative development with complete transparency
Strict adherence to Apple app development guidelines
QA/QC checks for each iPhone mobile applications
24×7 Technical support
Proven development and execution methodologies
Cost-effective yet efficient and reliable mobile app development services
Clients Speak
Craig
Vaibhav was great to work with! He got things completed quickly and we were very pleased with the end product! He knows what he is doing and requires little to no hand holding. We would definitely use Vaibhav in the future.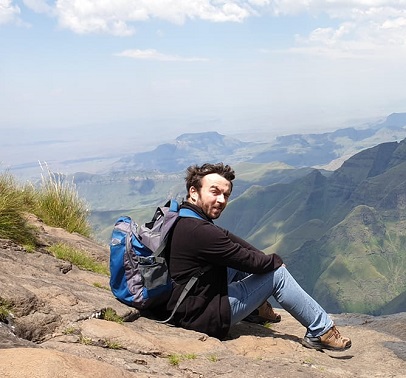 Yusuf
"Comunication is always clear and accurate. Adherence to spec and adivsory service is professional. We at all times feel like this guys knows exactly what needs to be done and gets it done! There is no better than this guy! Guaranteed"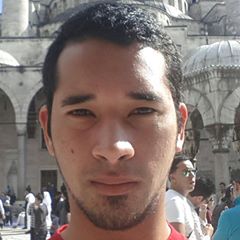 Ronald Davies
"Freelancer has been EXCELLENT!! Very professional, very quality conscious. A very capable development company which can deliver on native iOS, Asp.Net,.... You name it, they will deliver.... We plan to use the freelancer for future work for months and years to come...." {"video_yurl":"true"}
Hire Developers