Knockout.js Web Development
Building rich, responsive and modern web applications using Knockout.js technology.
Leading Knockout.js Web Development Company
Win Infoway is a reputable development company of Knockout.js that hosts professionals who help companies build responsive applications with a rich display and a clean underlying data model. We master the use of the exquisite JavaScript library of Knockout.js to link HTML elements to the data model. Our applications are designed using a bidirectional data link mechanism between the data model and the user interface. Take advantage of the in-depth expertise of our Knockout.js professionals who adopt the best practices and methodologies in the industry.
Knockout.js Web Development Services
As a full development partner of Knockout.js, we offer a full range of services.
Development of enterprise applications Knockout.js
Front-End Development of Knockout.js
Development of Knockout.js custom components
Knockout.js dynamic dashboards
Knockout Js application development
Knockout.js application migration
Knockout.js integration services
Clients Speak
Craig
Vaibhav was great to work with! He got things completed quickly and we were very pleased with the end product! He knows what he is doing and requires little to no hand holding. We would definitely use Vaibhav in the future.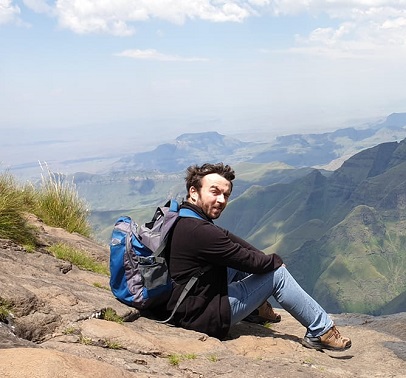 Mark Smith
"Has got to be the best people to work with. We use nobody else. Excellent communication and adherence to time and spec. Technical skill outstanding." Mark Javitch
"Amazing progarmmer, thank you!" {"video_yurl":"true"}
Our Services