C# Development Services
C Sharp Web Development Services from Microsoft Certified Developers
Leading C# Development Company
Win Infoway is a Microsoft Certified Silver Partner that provides consulting, technology and professional C # development services, an object oriented programming language. Our team has helped clients transform themselves to improve performance and competitive positioning. We offer a plethora of integrated services combining the best technology in its class with our in-depth expertise in the field. Our end-to-end C # development solutions help you meet your business challenges and opportunities and realize your potential.
C # development services
Create native applications with C # and the .NET Framework.
Technical consultation C #
Development of C # client / server applications
Database synchronization solutions
C # testing services
Enterprise application development with C #
Custom desktop applications using C #
C # application development
C # support and maintenance
Clients Speak
Imaad
"Accuracy, Efficiency, Clarity, Simple communication and absolutely tremendous technical know how. Great customer service as always. It seems i will never use another developer again. this guy is the best there is."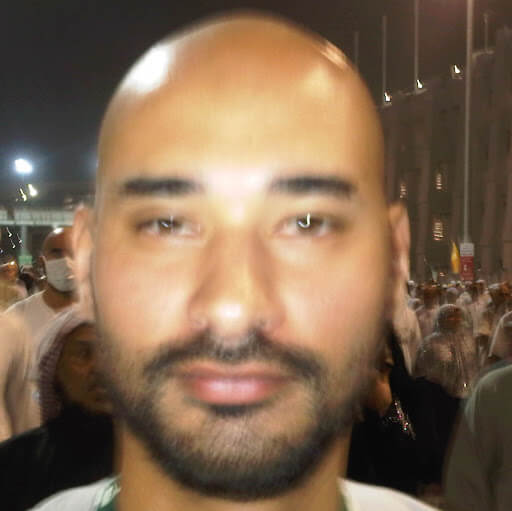 Ronald Davies
"Freelancer has been EXCELLENT!! Very professional, very quality conscious. A very capable development company which can deliver on native iOS, Asp.Net,.... You name it, they will deliver.... We plan to use the freelancer for future work for months and years to come...." XCeptional Technical Solutions
"Skilled, humble and subject matter expert in Web design and maintenance." {"video_yurl":"true"}
Our Services