C# Development Services
C Sharp Web Development Services from Microsoft Certified Developers
Leading C# Development Company
Win Infoway is a Microsoft Certified Silver Partner that provides consulting, technology and professional C # development services, an object oriented programming language. Our team has helped clients transform themselves to improve performance and competitive positioning. We offer a plethora of integrated services combining the best technology in its class with our in-depth expertise in the field. Our end-to-end C # development solutions help you meet your business challenges and opportunities and realize your potential.
C # development services
Create native applications with C # and the .NET Framework.
Technical consultation C #
Development of C # client / server applications
Database synchronization solutions
C # testing services
Enterprise application development with C #
Custom desktop applications using C #
C # application development
C # support and maintenance
Clients Speak
Mark Smith
"Has got to be the best people to work with. We use nobody else. Excellent communication and adherence to time and spec. Technical skill outstanding." Craig
Vaibhav was great to work with! He got things completed quickly and we were very pleased with the end product! He knows what he is doing and requires little to no hand holding. We would definitely use Vaibhav in the future.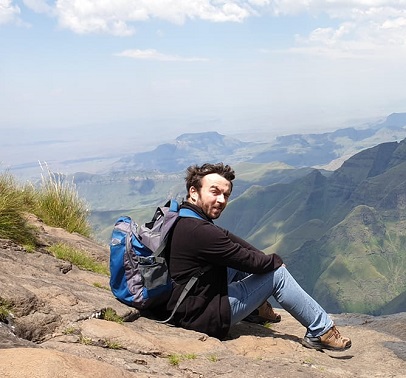 Abu Ummar (Dezine Code)
"It was great working with Vaibhav. Everything was done according to my specifications, he was quick to respond and got the work done in a timely manner. Will use again in the future!" {"video_yurl":"true"}
Our Services