Hire Front End Developers
Hire Dedicated developers and development team for all your project needs.
Hire Dedicated Web Developer
Win Infoway is a front-end web development company of expert designers and developers equipped with the latest technologies like ReactJS, Vue.JS, KnockoutJ, etc. used to develop exceptional user interfaces and experiences. Hire front-end developers and take advantage of the best front-end development services for your website or app to make it extremely easy to use and cover all requirements.
Why choose front-end development services?
A successful website requires a functional, clean, unique, and attractive website to attract and maintain customer interest. Front-end development of any website is very difficult and crucial for this concept. Being a leading front-end development company in India, the United States and Canada, we create interfaces that users cannot deny but simply love. Each application is developed with the greatest expertise to make it just as beautiful on large desktop screens and mobile devices.
It is important for websites to offer a hassle-free experience to its users in order to boost customer loyalty. Many customers change their preferences when a web application is too complicated. So, for any organization that deals aggressively with multiple online users must ensure that their front end is equipped with strategic designs that help customers navigate the application easily.
Win Infoway have a pre-defined and proven process that provides customers with the perfect front-end experience. From the development of wired structures based on customer needs to the integration of modifications recommended by end users as well as the use of powerful tools to monitor consumer behavior, we do everything. By leveraging our custom front-end development services, you can achieve better results for your products.
Why hire front-end developers with us?
Hire front-end developers who are always motivated to always grow and move forward.
Top tech talent
No set-up and back-office hassle
Support at every step
Direct communication with your team
Efficient management
Quality deliverables
Flexible models
Fast & easy onboarding
Complete control over the project
Supplementary Administration teams
Clients Speak
Craig
Vaibhav was great to work with! He got things completed quickly and we were very pleased with the end product! He knows what he is doing and requires little to no hand holding. We would definitely use Vaibhav in the future.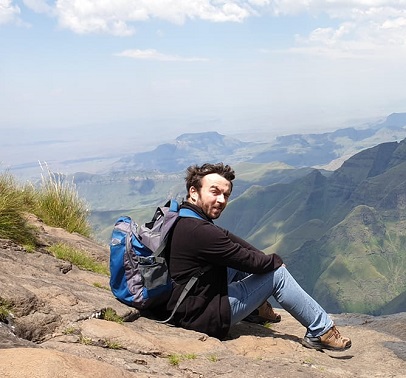 Werner van Tonder
"I will recommend Vaibhav to any one. the results exceeded our expectations."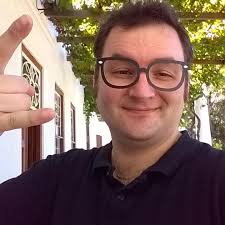 Kazmi
"It was great working with Vaibhav. Everything was done according to my specifications, he was quick to respond and got the work done in a timely manner. Will use again in the future!"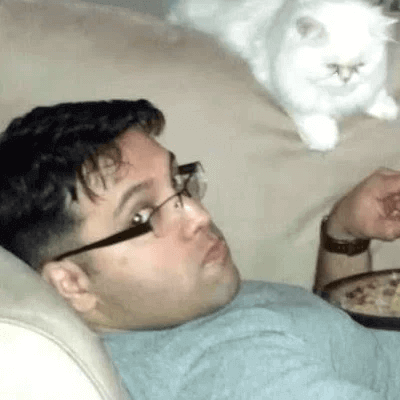 {"video_yurl":"true"}
Hire Developers