PWA Development Company
Building the web apps of tomorrow that seamlessly blend into native app-like design and interface.
Progressive Web Application Development Service
Win Infoway is one of the leading progressive web application development companies creating web applications with fast and secure loading web pages. The progressive web applications created by us guarantee consistent performance, identical to that of native mobile applications. In order to maximize user engagement, Hidden Brains creates web applications that run faster on all platforms with minimal effort. We integrate unique features such as offline navigation, push notification, data analysis and easy distribution channels into web applications.
Progressive web application services
We deliver sophisticated progressive web applications faster than ever.
Development of custom progressive applications
Responsive web application design
Progressive web design
Application shell architecture
Clients Speak
XCeptional Technical Solutions
"Skilled, humble and subject matter expert in Web design and maintenance." Mark Smith
"Has got to be the best people to work with. We use nobody else. Excellent communication and adherence to time and spec. Technical skill outstanding." Werner van Tonder
"I will recommend Vaibhav to any one. the results exceeded our expectations."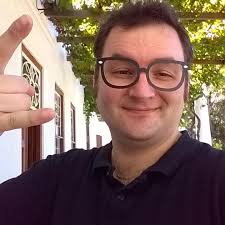 {"video_yurl":"true"}
Our Services